Information



The Theme for the Mariner has changed for the last time. It's now called THE FAREWELL TOUR. Own this piece of history and the LAST Mariner for only $45.00. If you don't order before April 6, the price will be raised to $50.00. There will NOT be any extra's at the beginning of next year, so ORDER NOW!!!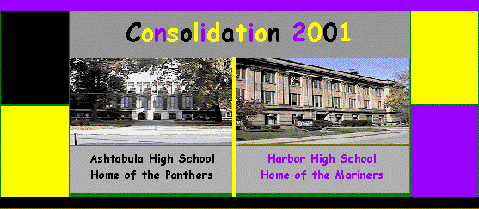 Thank you to Marti Bartone ( HHS Grad. '70 ) for the '67 choir link. Click here for the HHS Reunion Homepage.





Click here to learn more about the lighting of the Historic Ashtabula Harbor Lift Bridge.